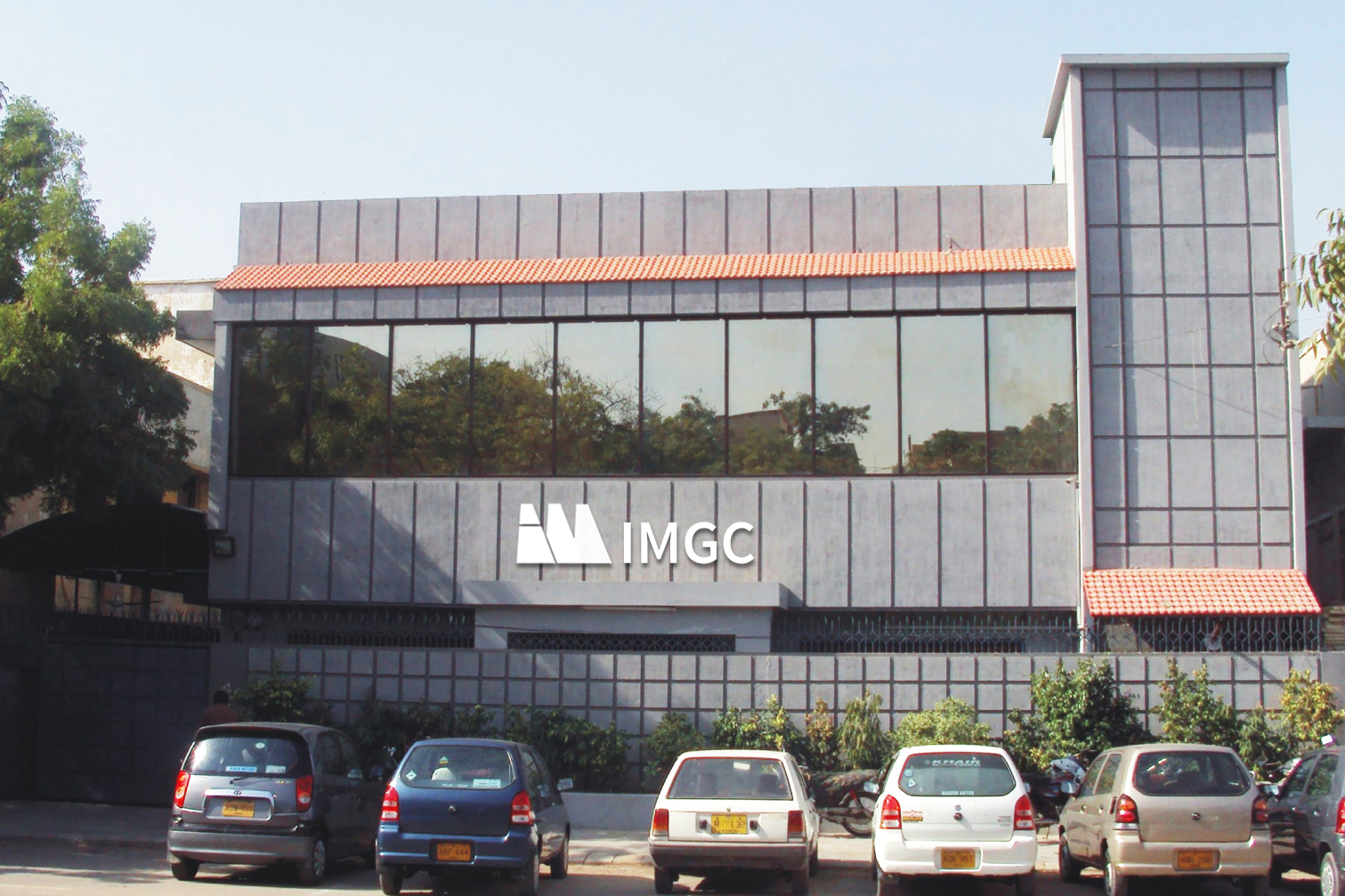 IMGC is a progressive Business House operating in Pakistan with offices in key regions including U.A.E, Malaysia, Jordan and USA. IMGC started its operations in 1984 with a Date factory at Sukkur, Pakistan. Company's annual turnover is USD 200 Million and has 2000 employees.
The Group has three state of the art Industrial units manufacturing Ghee and Cooking Oil at Nowshera, Multan, and Karachi and one textile unit at Jhelum covering 70% of its total portfolio The group is involved in import, export and local sale of its Ghee, Cooking Oil and textile products through established network of sales and marketing all over Pakistan and Afghanistan.
Read More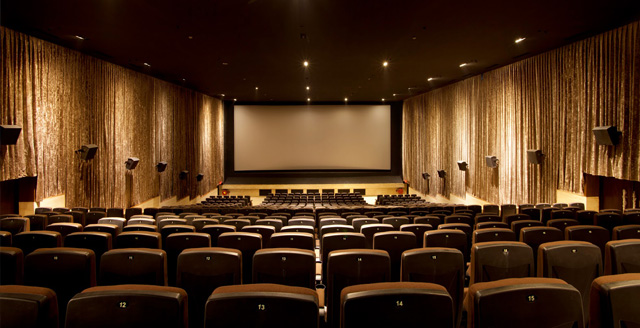 Global Entertainment
IMGC is the leading importer and distributor of foreign movies in Pakistan. 60% to 70% of the current market share of the major movies showcased in Pakistan is with IMGC.
GHEE & COOKING OIL MANUFACTURING
In 1992, IMGC management launched its brand with Brand Name "SHAMA" Ghee & Cooking Oil as its premium product. The brand became an instant success.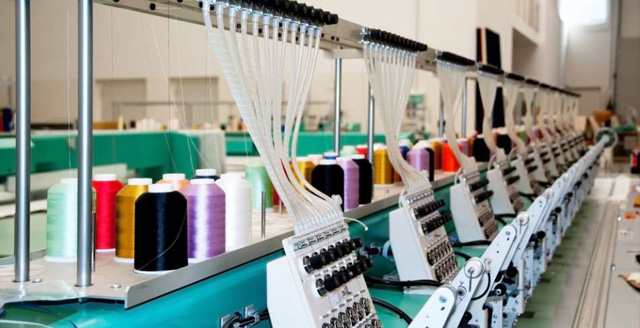 Alliance Textile Mills
Alliance Textile Mills Ltd. is one of the largest textile manufacturing units in Pakistan. The mill was established in 1952 then known as Fauji (Army) Textile Mills Ltd.
To provide Quality Products and Services to Our Customers and Clients.
Enabling Access to Customers to Superior Quality of Foods in Terms of Edible Oils and Banaspati.
To Provide the people with Quality Global Entertainment.
To Serve the community by conducting CSR activities that actually matter.
Provision of Relief Goods and Services to disaster hit areas in collaboration with international Partners and NGOs.
To Become the Best in What We Do.
Heer Maan Ja is an outstandingly fun rom com, directed by Azfar Jafri. Staring Ali Rehman Khan, and Hareem Farooq…
This upcoming Pakistani romantic comedy. Is a sequel to the 2015 film Wrong No., directed by the great Yasir Nawaz….
IMGC through a Joint Venture with Greek Company by the name Tanweer has established an offshore office in Dubai for…
IMGC is currently engaged with providing relief rations, MRE supplies and equipment to some of the leading NGOs and Businesses…
Sheikh Amjad Rashid
With the blessings of Allah, I am honored to lead the International Multi Group of Companies (IMGC), which started in a modest way and has grown into the large manufacturing Ghee and Cooking Oil, Supplier of food and non-food items to UN Agencies and International NGOs, a reliable trading house and import of Hollywood and Bollywood films for distribution in Pakistan and SAARC region.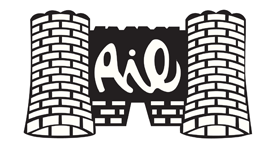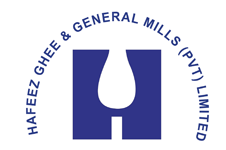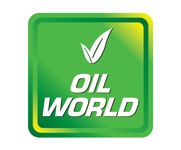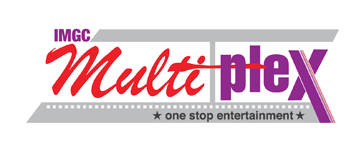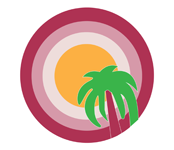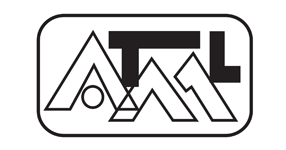 What Professionals are saying
W.O. Allaby, Contracts 2 I/C, Canadian Contigent Task Force Afghanistan
I will be leaving soon and before i do i would like to thank you and your staff for all the support you have given to the canadian Military engineers during ROTO #2. I hope you give the same support and dedication to the net ROTO. Thanks again it has been fun!
W.O. Mark Gorman, Canadian Contracts 2 I/C, OP Athena, Kandhar, Afghanistan
I thank you for your patience and efforts to comply with our needs. I look forward to conducting business with your company during my stay here and convey my thanks to all your staff!
Production of Ghee & Cooking Oil
IMGC is a progressive Business House operating in Pakistan with offices in key regions including U.A.E, Malaysia, Jordan and USA. IMGC started its operations in 1984 with a Date factory at Sukkur…
Hafeez Ghee & Cooking Oil
Quality Assurance
The reason behind the improving trust on customers behind the Edible Oil & Banaspati products is that IMGC group ensures that stringent quality measures are in place in all units responsible for manufacturing of high quality edible oils and products. Having various certifications such as ISO 9001, 14001 & 22000 along with Halal Certification the group ensures that its products conforms to international standards of the product being Edible and Halal. The products are further ensured being fit for consumption by meeting the guidelines of provincial Govts. which ensures that proper set of nutrients is provided within the products. The Edible Oils and Banaspati products are not only fortified with necessary nutrients but they are imported from the best quality of raw materials available that gives it flavor and taste.
Community Development
IMGC group believes not only in provision of superior quality goods and hygienic products to consumers but it also believes in helping the community by developing and uplifting the people of the society and this commitment of the group is shown in terms of development of Al Rashid School in Nowshera and Multan, skills learning center for women of Hunarkada in Nowshera, Hafeez Rashid Clinic which provides free of cost medical treatment to the poor and Shama Cricket Club and Academy which ensure that quality talent is groomed and brought to the National Cricket Team.
Read More